All in One Breakfast Rollups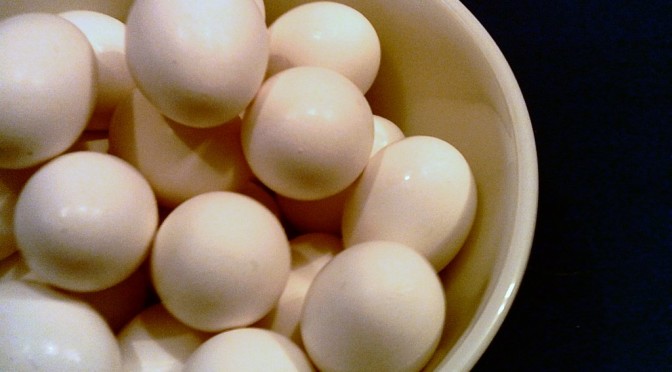 Ingredients
1 T olive oil
1 Ham steak cut into bite size pieces
2 C frozen southern style hash browns, thawed
8 eggs
½ C salsa
1 pkg (6 in size) tortillas
1 C shredded Mexican style cheese
Wax paper
Freezer bags
Instructions
Place the olive oil in a large skillet over medium high heat.
When hot add the ham and hash browns.
Cook until they are both beginning to brown.
Place the salsa in a large mixing bowl.
Add the eggs and stir until mixed together.
Pour the salsa mixture in with the ham mixture.
Leave heat on medium high and cook until the eggs have set.
Place a tortilla flat.
Place about 4 T of the ham mixture down the center of the tortilla.
Roll the tortilla up completely.
Continue until all the tortillas are used.
Wrap each roll-up in wax paper.
Place in a freezer bag and freeze for up to 2 months.
When ready to eat remove from the freezer and unwrap.
Place each roll-up on a microwave safe plate and cover with paper towel.
Microwave 2 minutes on high or until the burrito is as heated as you like.
All in One Breakfast Rollups
was last modified:
April 8th, 2014
by