Mini Meatloaf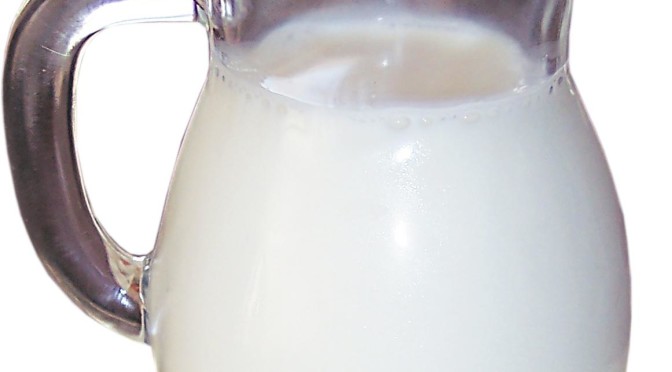 Ingredients
1 egg
½ Cup milk
¾ Cup white bread crumbs, soft
1½ teaspoon salt
¼ teaspoon pepper
1 lb. ground chuck
Aluminum foil
Instructions
Beat egg slightly in a large mixing bowl.
Carefully stir in the milk.
Add the breadcrumbs and mix.
Sprinkle in the salt and pepper.
Add the ground chuck and mix well with hands to completely combine.
Preheat oven to 350°F
Spray each cup of a muffin tin with a non stick cooking spray.
Fill each cup with the meat mixture.
Bake 30 minutes.
Remove pan from the oven and allow to cool 10 minutes.
Remove muffins from pan and cool completely on a wire rack.
Wrap each muffin tightly in aluminum foil.
Freeze for up to 2 months.
To reheat, remove muffins from freezer.
Preheat oven to 450°F
Place wrapped muffins on a cookie sheet.
Bake 30 minutes.
Unwrap and bake another 5 minutes.
Mini Meatloaf
was last modified:
April 8th, 2014
by