Peppermint Angel Cake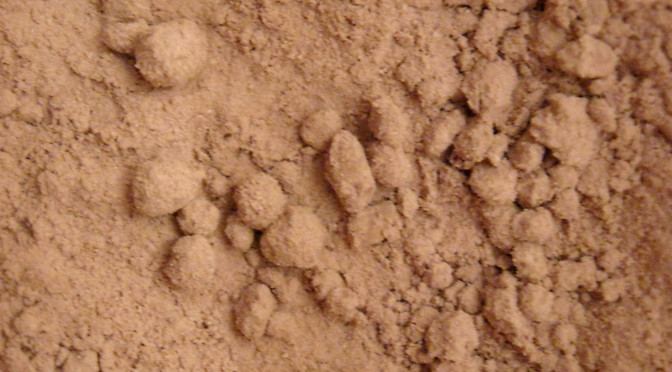 Ingredients
1 (15 oz) Pkg Angel Food Cake Mix
⅓ Cup chocolate mint cookies, crushed
¾ Cup chopped pecans
3 pints Peppermint ice cream, slightly soft
Aluminum foil
Freezer wrap
Instructions
Mix the cake batter together as directed on the package.
Pour the batter into an un-greased 10 in tube pan.
Preheat oven to 375 degrees.
Bake cake on the lowest oven shelf for 35 minutes.
Top should spring back when touched when cake is done.
Invert pan right away.
Allow cake to cool for about 1 hour.
Remove cake and cut lengthwise into three sections.
Place the ice cream into a large mixing bowl.
Add the cookies and pecans.
Mix together well.
Place the ice cream mixture back in the freezer for about 5 minutes.
Place one section of the cake on a piece of aluminum foil large enough to cover the entire cake when completed.
Remove ice cream and spread ⅓ of the mixture over the top of the cake.
Add another section of cake.
Spread another ⅓ of the ice cream mixture.
Place the last section of cake on top.
Finish with the rest of the ice cream.
Cover tightly with the aluminum foil.
Place in freezer for 2 hours.
Remove from freezer and wrap in the freezer wrap if not serving immediately.
Cake can be stored in the freezer for up to 1 month.
To serve, remove from freezer.
Unwrap and allow to set for about 10 minutes.
Slice and serve.
Peppermint Angel Cake
was last modified:
April 8th, 2014
by