Frozen Rosette Dessert Decorations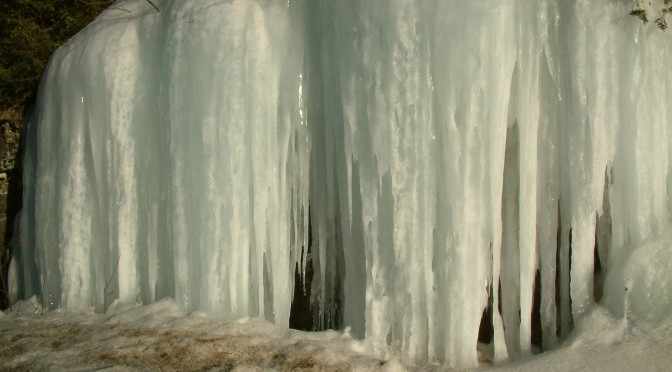 Ingredients
1 pt heavy cream
¼ C confectioners' sugar
Food coloring
Aluminum foil
Cardboard
Freezer bags
Instructions
Put the heavy cream and sugar in a large mixing bowl.
Whip until mixture becomes stiff.
Split into individual bowls for each color and add the food coloring. ( Use as much or as little as your creative design leads you to. )
Wrap the cardboard with aluminum foil.
Use a rosette tip on a pastry bag to pipe the mixture onto the aluminum foil.
Freeze for at least 2 hours, or until Rosettes are firm.
Remove from freezer and quickly transfer to freezer bags.
These can be stored frozen for as long as two months.
Have fun decorating cakes, deserts, and anything else that comes to mind with these Rosettes.
Frozen Rosette Dessert Decorations
was last modified:
April 10th, 2014
by