Andouille Cajun Rice Casserole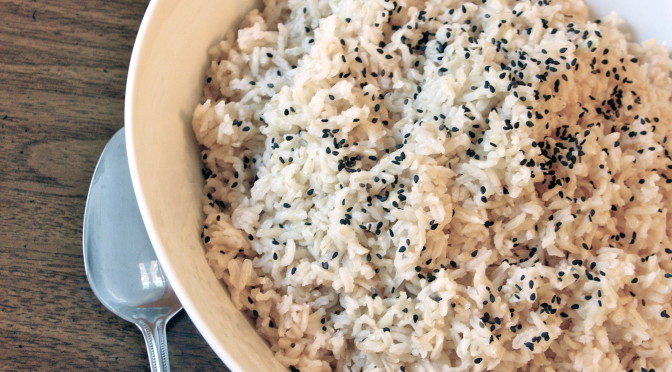 Ingredients
½ lb Andouille sausage
½ teaspoon paprika
½ teaspoon dried marjoram
½ teaspoon dried basil
⅛ teaspoon hot sauce
1 teaspoon Worcestershire (if you are allergic to fish do not put this in)
½ cup tomato puree
1 can (14.5 oz) diced tomatoes
4 cups cooked brown rice
½ cup finely chopped celery
½ cup finely chopped green bell pepper
¼ cup finely chopped onion
Instructions
Put sausage on broiler pan and broil just until slightly crisp, turning to cook evenly. Remove and set aside.
Preheat oven to 350°F. Use 2 quart Casserole Dish.
Put remaining ingredients in a large bowl and stir to combine.
Cut andouille sausage into ½ inch circles, then add to the other ingredients and toss to combine.
Turn mixture into a casserole dish, cover, then put in preheated oven and bake for 20 to 25 minutes or until bubbly hot.
Remove and let stand for 5 minutes before uncovering to serve.
Andouille Cajun Rice Casserole
was last modified:
April 8th, 2014
by