Simple Curried Pineapple Rice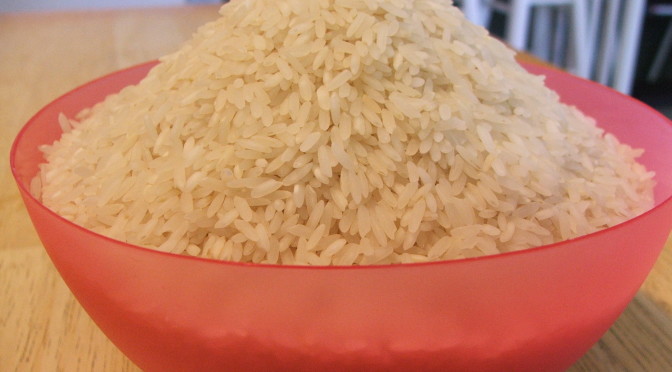 Ingredients
3 cups vegetable broth
1½ cups uncooked rice
1 Tablespoon butter
1 small onion, finely diced
1 teaspoon curry powder
¼ teaspoon garlic powder
1½ cup diced pineapple
Instructions
Put broth and rice in a saucepan; bring to a boil.
Reduce heat to low, cover saucepan and simmer for 25 to 30 minutes or until rice is tender.
Remove from heat and set aside.
In a large skillet heat butter over medium-low heat, then add onion, curry powder, garlic powder, and diced pineapple and cook together just until onion are tender.
Add the cooked rice to the skillet over low heat, stir and allow to heat until rice is mixed with all ingredients and warm.
Server Immediately while still hot.
Simple Curried Pineapple Rice
was last modified:
April 8th, 2014
by