I would suggest getting aluminum pie pans and freezing them in the pie pans, so they are easier to use when you take them out of the freezer.  Why not make it easy when you want to use it.
Pie Crust from the Freezer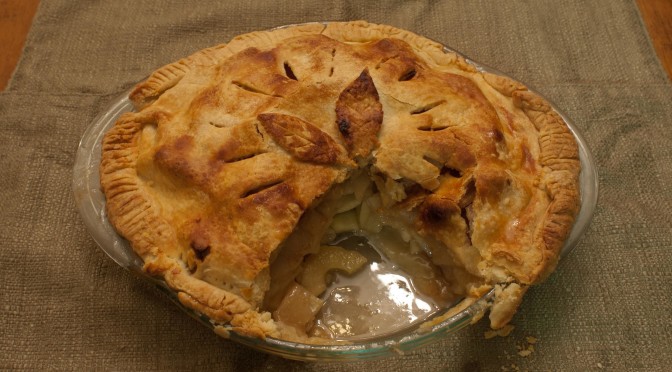 Ingredients
2 C sifted all purpose flour
1 t salt
¾ C shortening
4 to 5 T ice water
Wax paper
Freezer wrap
Instructions
Place the flour and salt together in a large mixing bowl.
Cut in the shortening with a pastry blender until mixture become crumbly. You can also use a serving fork if you don't have a pastry blender available.
Add 1 T of the ice water at a time mixing by hand. I personally like to mix it with my hands.
Push moistened ingredients to the side.
Only add ice water to dry ingredients.
Continue adding the ice water 1 T at a time until all the dry ingredients are moistened.
Dough should be moist enough to hold together but not sticky.
Divide dough in half.
Roll each half into a ball.
Wrap each ball with wax paper.
Wrap tightly in the freezer wrap and freeze for up to 2 months.
When ready to use bring to room temperature and roll out as desired.
Preheat oven to 425° and bake for 10 minutes.
Pie Crust from the Freezer
was last modified:
April 8th, 2014
by