Manicotti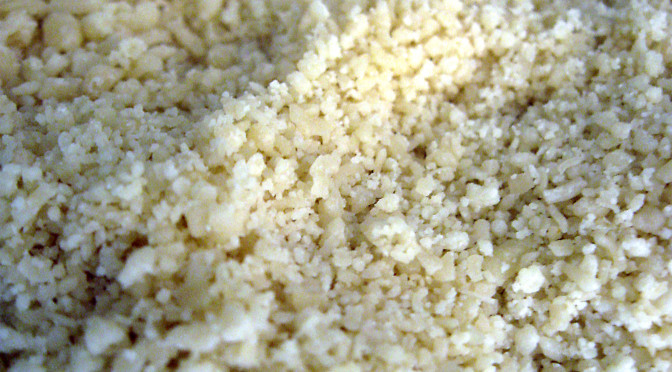 Ingredients
Manicotti pasta shells
1 medium onion, chopped
2 garlic cloves - minced
¼ Cup olive oil
3 Cup cooked ham, chopped
1 Cup grated Parmesan cheese, divided
6 Tablespoons butter
6 Tablespoons all purpose flour
3 Cups milk
2 Cups shredded Swiss cheese
Freezer wrap
Instructions
Place the olive oil in a large skillet over medium heat.
Add the onion and garlic.
Cook until tender about 5 minutes.
Remove from the heat.
Add the ham and allow to cool for about 15 minutes.
Stir in ½ C of the Parmesan cheese.
Cook the pasta according to the directions on the box.
Drain and allow to cool.
Place the butter in a large saucepan over medium high heat.
Cook until butter becomes foamy looking.
Carefully stir in the flour.
Cook 3 minutes until it begins to bubble.
Be sure to stir continuously so the flour doesn't burn.
Carefully pour in the milk.
Stir continuously until the sauce begins to thicken.
Stir in the Swiss cheese until smooth.
Place ¼ of the cheese sauce into the ham mixture and stir.
Fill each shell with the ham mixture.
Place enough cheese sauce to cover the bottom of a large glass baking dish.
Place the shells in the cheese sauce.
Pour the rest of the cheese sauce over the top of the pasta shells.
Place in the refrigerator to cool.
Once cool wrap with the freezer wrap and freeze for up to 2 months.
When ready to cook thaw the dish overnight in the refrigerator.
Uncover and cover with the ½ grated Parmesan cheese.
Preheat oven to 350 degrees.
Bake casserole for 1 hour or until heated completely through.
Manicotti
was last modified:
April 8th, 2014
by