Cool Lemon Treats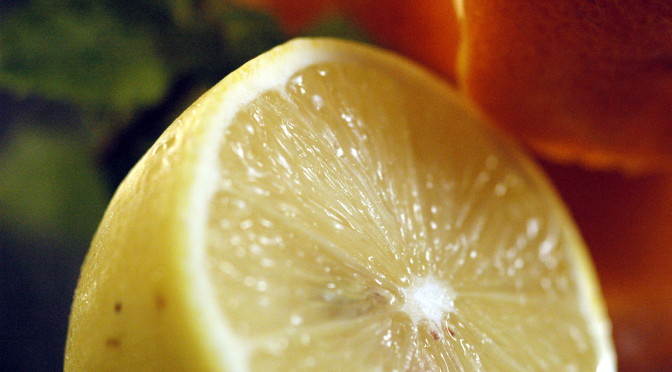 Ingredients
1 C toasted rice cereal, crushed
3 eggs, separated
½ C sugar
1 T lemon peel, grated
⅓ C lemon juice
1 C heavy whipping cream
6 small foil pie pans
Freezer paper
Instructions
Place egg whites in a mixing bowl.
Beat with an electric mixer on high speed until peaks begin to form.
Very slowly add the sugar on 2 T at a time.
Continue beating after each addition and until the peaks stiffen.
Place the egg yolks in a separate bowl.
Beat on medium speed until they begin to thicken.
Add the lemon peel and lemon juice.
Beat on low speed until mixed together well.
Use a rubber spatula and add the egg yolk mixture to the egg white mixture.
Pour the whipping cream into the mixture.
Fold together until completely combined.
Place enough crushed cereal in the bottom of each of the pie pans to cover.
Fill each of the pie pans with the lemon mixture.
Top with more crushed cereal.
Wrap tightly with the freezer paper and freeze for up to 3 months.
When ready to serve let the lemon treats set in the refrigerator for up to 1 hour.
Cool Lemon Treats
was last modified:
April 8th, 2014
by